Contact and Bio Information
---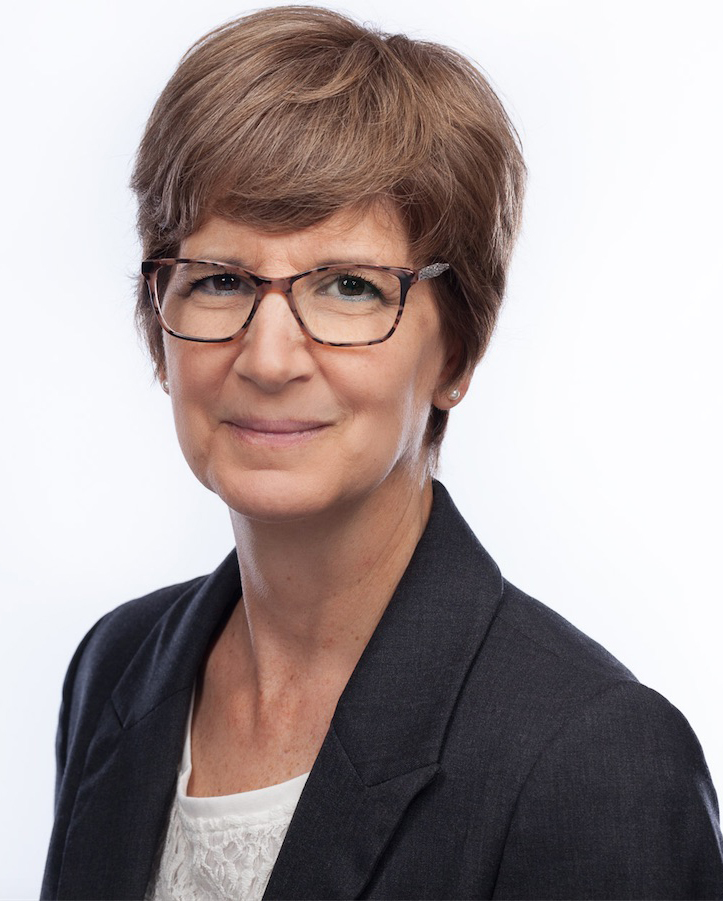 Victoria Esses
519 661-2111 ext 84650
Current Position:
Professor and Co-chair
Institutional Affiliation: University of Western Ontario and Pathways to Prosperity Partnership

Location: Ontario

Sector:
Academic – Faculty
Settlement and Service Provision
Economic Integration
Social and Cultural Integration
Political and Civic Integration
At-Risk Immigrants
Temporary Foreign Workers and International Students
Languages:
English (Some understanding of French)
Description:
Victoria Esses is Professor of Psychology and Director of the Centre for Research on Migration and Ethnic Relations at the University of Western Ontario. She is Co-Chair and Principal Investigator of the Pathways to Prosperity Partnership. Her research focuses on immigration policy and practice, including public attitudes toward immigration and cultural diversity; promising practices in settlement and integration; factors promoting the settlement and integration of immigrants; and the measurement of community welcome-ability and immigrant outcomes. She has extensive experience conducting academic research in this area, as well as work for federal, provincial, and municipal governments and for the settlement sector. In 2010 she was awarded the Harold Crabtree Foundation Award in Public Policy Research.