P2P 2016 Conference
---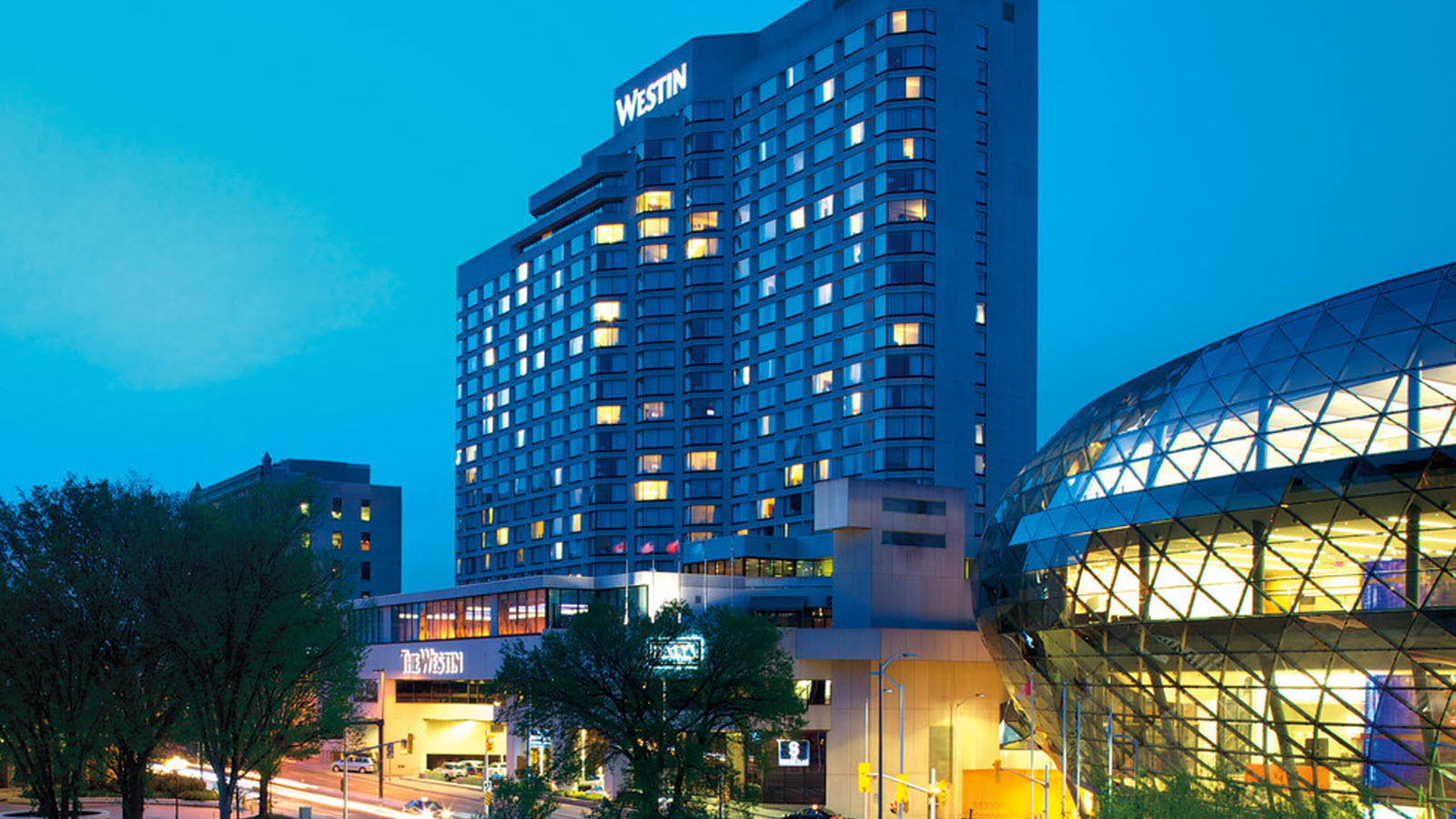 On December 1-2, the Pathways to Prosperity held its Fourth Annual Conference – Shaping Immigration to Canada: Learning from the Past and a Vision for the Future – in Ottawa. The conference opened with an address by the Hon. John McCallum, Minister for Immigration, Refugees and Citizenship. On December 2, John Ralston Saul, award-winning philosopher, novelist, and essayist, inspired the participants with a special keynote address on immigration, inclusion, and citizenship in the twenty-first century. The P2P 2016 national conference attracted 350 participants.
On November 30, the Pathways to Prosperity hosted a Preconference Workshop for Local Immigration Partnerships and the Réseaux en immigration francophone, organized with the support of the Southwestern Ontario Local Immigration Partnerships Working Group (SWO-LIPs) and the Fédération des communautés francophones et acadiennes du Canada (FCFA). Attendance at the preconference wildly exceeded expectation, with over 130 participants.
Also on November 30, Pathways to Prosperity, in collaboration with Immigration, Refugees and Citizenship Canada (IRCC), organized a research meeting: Rencontre de recherche sur l'immigration d'expression française dans les communautés francophones en situation minoritaire (CFSM) du Canada. Thirty participants discussed the state of knowledge in the field, emerging issues, and research priorities for the years to come.
Judging by the enthusiasm of participants and by informal comments received by the conference organizers, all the events were a tremendous success, featuring high quality presentations and lively, extended discussions.
We would like to thank all plenary, workshop, and roundtable session presenters, facilitators, and chairs who worked so hard to ensure that the conference and preconferences would be successful. Powerpoint presentations and video recordings from the conference and preconferences are available in the library section of this website. We will also be collecting feedback so that we can begin to plan for next year and work to best meet the needs of our members.
Presentations from Preconference Workshop for LIPs and RIFs
Presentations from P2P 2016 National Conference
Presentations from Rencontre de recherche sur l'immigration d'expression française dans les communautés francophones en situation minoritaire (CFSM) du Canada
Read More »
Call for Abstracts
---
Are you a doctoral candidate or a recent PhD with a journal manuscript that could benefit from feedback? Are you interested in learning more about the publication process? The Sociology of Migration Research Cluster at the Canadian Sociological Association (CSA) and The Pathways to Prosperity Partnership's (P2P) Standing Committee for Student Engagement invite graduate students from all disciplines to participate in a one-day workshop during the 86th meeting of the Congress of the Humanities and Social Sciences in Toronto, ON.
Read More »
Latest Media Stories
---
U.S. immigration authorities arrested hundreds of undocumented immigrants in at least a half-dozen states this week in a series of raids that marked the first large-scale enforcement of President Trump's Jan. 25 order to crack down on the estimated 11 million immigrants living here illegally. https://www.washingtonpost.com/national/federal-agents-conduct-sweeping-immigration-enforcement-raids-in-at-least-6-states/2017/02/10/4b9f443a-efc8-11e6-b4ff-ac2cf509efe5_story.html?utm_term=.e13c37095650... Read more »
---
The new numbers reveal that Canada's population grew by 1.7 million people since the last census in 2011. Immigrants accounted for two-thirds of the increase and the so-called natural increase — the difference between births and deaths — accounted for the rest. […] "We know that the geographic distribution of... Read more »
---
A growing chorus of legal experts on both sides of the border is calling on Ottawa to suspend a bilateral pact that bans asylum seekers from crossing border for protection, warning the U.S. is unsafe for refugees. A Harvard University Law School review is the latest to warn about the... Read more »