Agenda Now Available
---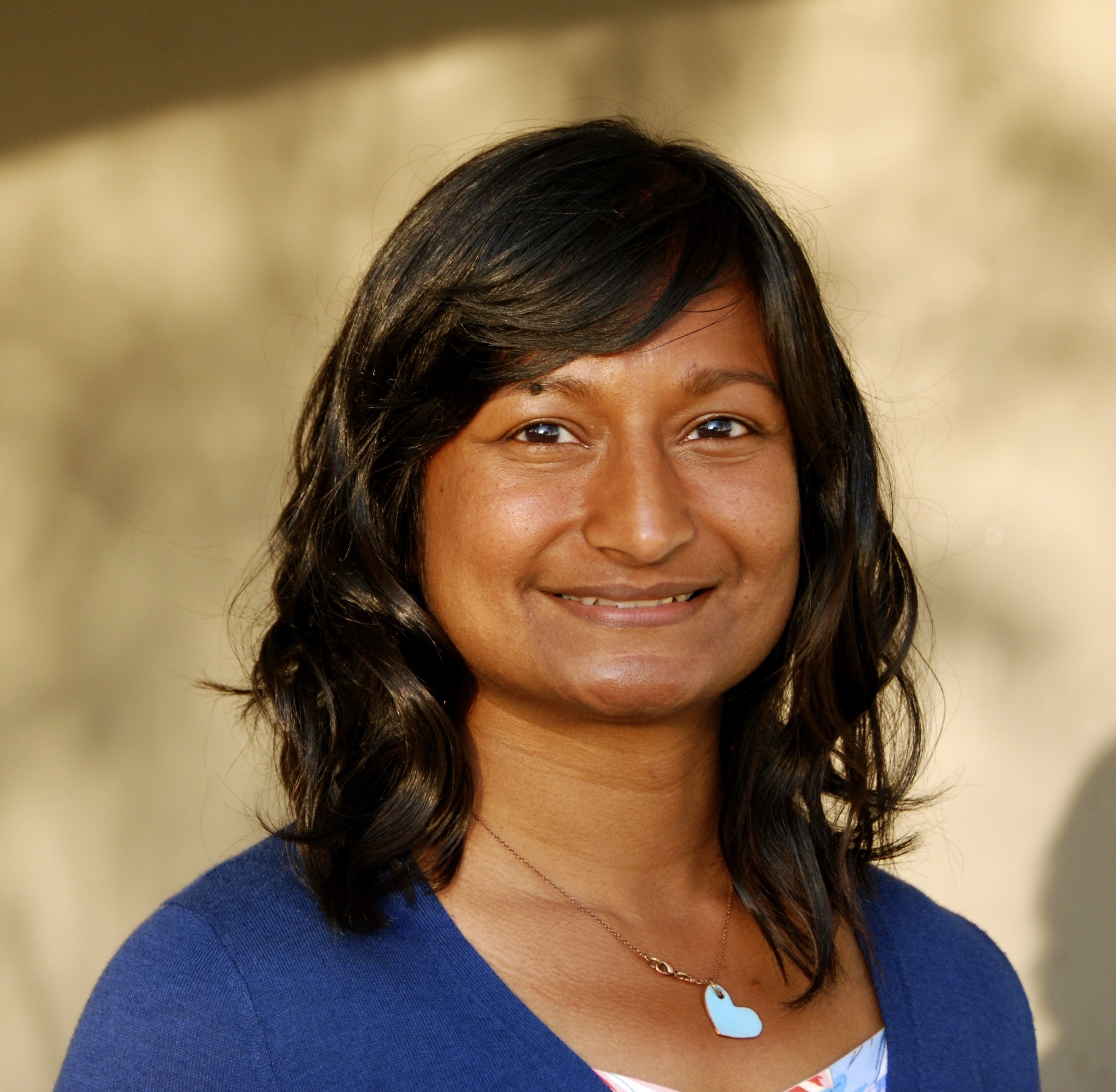 Borders, Welcoming Communities, and the Politicization of Immigration: Challenges and Opportunities Surrounding the Dynamic Movement of People
The Sixth Annual Pathways to Prosperity National Conference will take place in Montreal on Thursday and Friday, November 22-23, 2018. On Wednesday, November 21 we will be hosting a full-day preconference of Local Immigration Partnerships. Join researchers, service providers, Local Immigration Partnerships, Réseaux en immigration francophone, representatives of all levels of government and others working in the area of immigration for a three-day event on immigration in an increasingly complex environment.
We are pleased to announce that the keynote speaker at this year's conference is Sharon Bala, author of the bestselling debut novel – The Boat People. The novel is the gripping story of a group of refugees who survive a perilous ocean voyage to reach Canada, and then face the threat of deportation amid accusations of terrorism. It portrays the morally complex situation of these refugees, how they are handled by the Canadian system, and the shifting perceptions held by those with whom they come into contact. The Boat People was a finalist for Canada Reads 2018 and the 2018 Amazon Canada First Novel Award. In her keynote address, which will kick off the second day of the conference, Sharon will share insights gained from the background research she conducted for The Boat People, the process of writing such a novel, and the reception it has received across the country.
Click here for the Conference Agenda
Click here to book accommodation
Click here to download the exhibitor and sponsorship brochure
Click here for the Preonference Agenda
The Accomplishments of the Local Immigration Partnerships — 2018
Read More »
NICO Research Study
---
We are looking for instructors, program administrators, supervisors, coordinators, managers, and other e-learning staff and newcomers who have taken or are currently taking an online or blended class to participate in the NICO research study. The Newcomer Introduction To Classes Online (NICO) research study will identify the challenges, obstacles, and instruction methods for e-learning.
This research will be used to adapt Norquest College's Preparation for Online Learning (CLB 4-8) course to address learning obstacles and expand the program to CLB 3 learners. With the results of the research study, Calgary Immigrant Educational Society (CIES) will be creating an orientation introducing newcomers to classes online to help them create a foundation in digital literacy online. The orientation will be open source software shared with immigrant-serving agencies to help build their capacity.
Read More »
Latest Media Stories
---
Documents released show department officials receive weekly internal updates on media coverage and public response to issues related to asylum seekers coming across the Canada-U.S. border. In two mid-year surveys of 2000 Canadians, 43 per cent of telephone respondents and 35 per cent online agreed that Canada is taking appropriate... Read more »
---
As world leaders debate the fine print of a global deal on refugees at the United Nations, a group of Canadian researchers is already laying the groundwork for one of the most ambitious initiatives to explore local solutions to the escalating crisis. The team, led by Carleton University professor James... Read more »
---
Documents obtained by The Canadian Press under access-to-information law show Canada was concerned about the changes in U.S. immigration policy and conducted a review of its Safe Third Country agreement with the U.S. from January to March of 2017. Canada's analyses of these U.S. policies were redacted from the documents.... Read more »