P2P 2016 Conference
---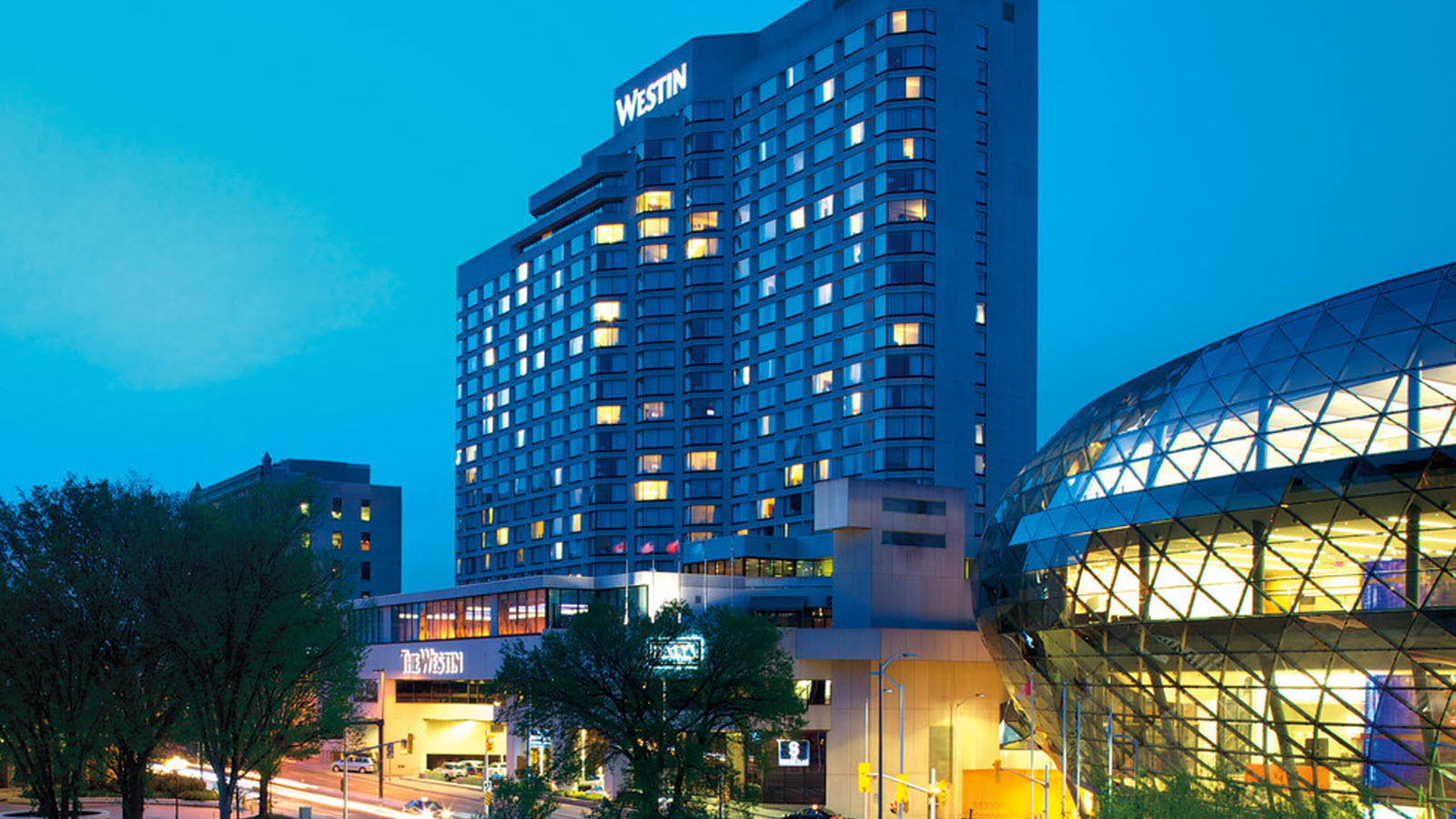 The Pathways to Prosperity 2016 National Conference was held on December 1-2, 2016 in Ottawa, on the theme Shaping Immigration to Canada: Learning from the Past and a Vision for the Future. The conference opened with an address by the Hon. John McCallum, Minister for Immigration, Refugees and Citizenship. On December 2, John Ralston Saul, award-winning philosopher, novelist, and essayist, inspired participants with a special keynote address on immigration, inclusion, and citizenship in the twenty-first century. The P2P 2016 national conference attracted 350 participants.
If you could not join the Conference and would like to view the presentations, or you would like to reflect back on the conference, you can now download the PowerPoint presentations and view the presentation videos – including the addresses by the Hon. John McCallum and John Ralston Saul – on the P2P website.
On November 30, the Pathways to Prosperity hosted a Preconference Workshop for the Local Immigration Partnerships and Réseaux en immigration francophone, organized with the support of the Southwestern Ontario Local Immigration Partnerships Working Group (SWO-LIPs) and the Fédération des communautés francophones et acadiennes du Canada (FCFA). Powerpoint presentations and videos from the Preconference Workshop are also available here.
Also on November 30, Pathways to Prosperity, in collaboration with Immigration, Refugees and Citizenship Canada (IRCC), organized a research meeting: Rencontre de recherche sur l'immigration d'expression française dans les communautés francophones en situation minoritaire (CFSM) du Canada. Thirty participants discussed the state of knowledge in the field, emerging issues, and research priorities for the years to come. Powerpoint presentations from the Workshop are also available here.
Also available for download are other resources from the conference, including Poster Presentations, which can be accessed here.
In the coming weeks, Pathways to Prosperity will tweet about these resources @P2PConnects with the hashtag #p2pconference, and we invite you to tweet with us.
Read More »
Latest Media Stories
---
If Winnipeg joins Canada's other sanctuary cities — Toronto, Montreal, Hamilton, London and Vancouver — it will be making a commitment to provide services to undocumented residents without putting them at risk of being deported. Should they encounter the police, their immigration status would not be an issue. They wouldn't... Read more »
---
The United Nations refugee agency is keeping a careful eye on the situation at informal crossings along the Canada-U-S border where dozens of people have been arriving in recent weeks in search of asylum. However, it's the perception of what's happening rather than the reality that troubles the agency's representative... Read more »
---
Despite the general impression that Canada has more tolerant and lax border security than its neighbour to the south, experts on both sides of the border say the countries have similar security screening processes to keep suspected terrorists and criminals out. […] "We've had a very close partnership with Canada.... Read more »