Hold the Date
---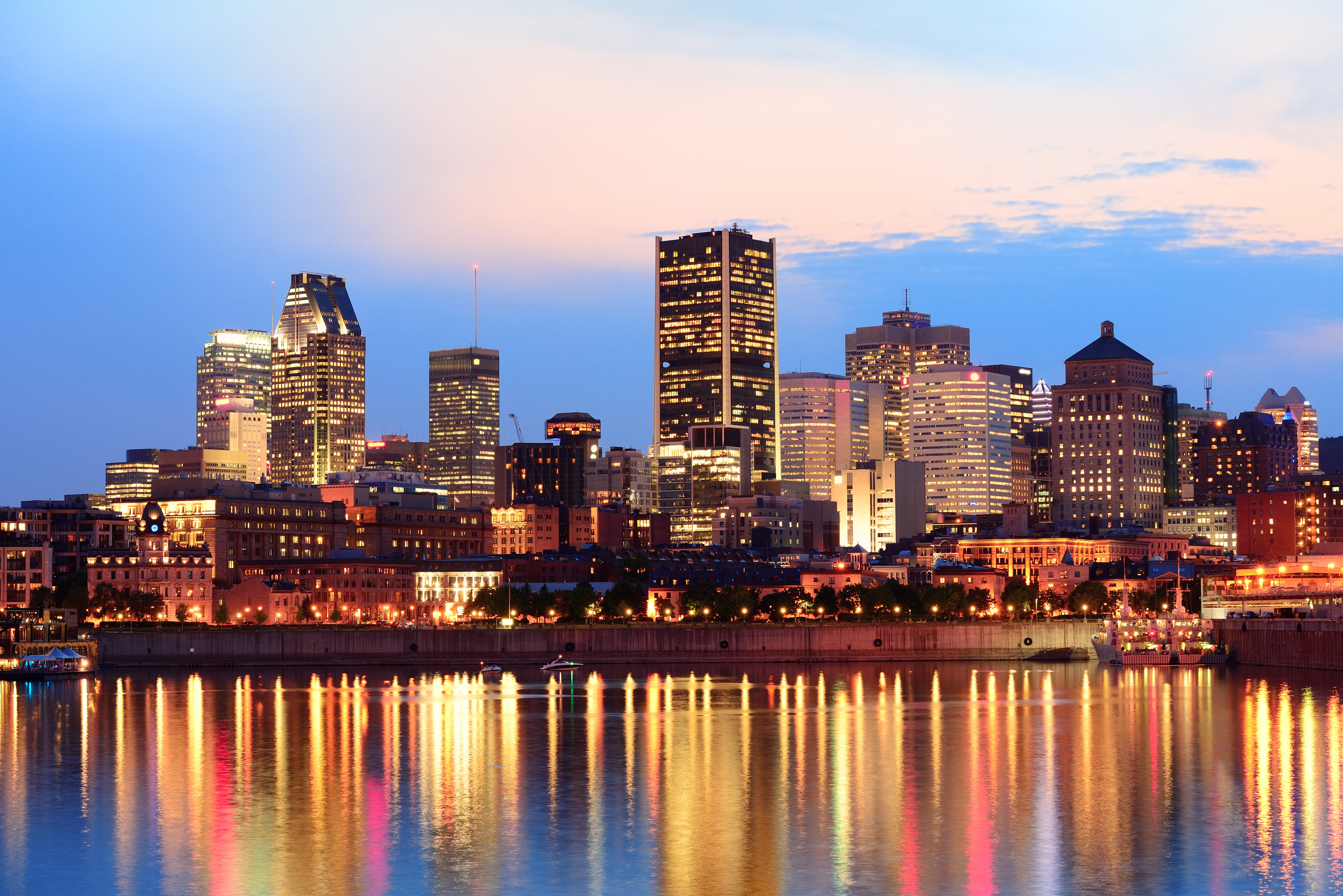 We are pleased to announce that the Pathways to Prosperity Partnership will hold its Sixth Annual Conference at the Hyatt Regency Hotel in Montreal on Thursday, November 22 and Friday, November 23, 2018, with a full-day Preconference for Local Immigration Partnerships and Réseaux en immigration francophone on Wednesday, November 21. Standing Committee Meetings will take place on the evening of Wednesday November 21, and the Board of Directors Meeting on the morning of Saturday November 24.
The conference will include plenary sessions, workshops, roundtables, poster presentations, and opportunities to network with colleagues. Conference and Preconference details, workshop and poster calls for proposals, registration information (rates retained at the same levels as last year), hotel booking information (room rate $169 per night), and exhibitor opportunities will be announced in the coming weeks.
Presentations Available
---
On April 20, Pathways to Prosperity, in partnership with the Inter-Cultural Association of Greater Victoria, hosted a full-day workshop in Victoria BC on International Students as Future Permanent Residents. The level of interest and enthusiasm shown for the topic was outstanding, with 90 attendees actively participating in lively discussions throughout the day. We would like to thank all presenters, chairs, and facilitators who worked so hard to ensure that the workshop was a success. Thanks also to the workshop planning committee – Christine Covell, Michael Haan, Sonja Knutson, and Karima Ramji – who selected dynamic speakers and topics for the day. The Powerpoint presentations from the workshop are now available in the Library section of the P2P website. The videos of the plenary sessions will be available in the same location in the coming weeks.
Read More »
Latest Media Stories
---
Canada's population exceeded 37 million for the first time earlier this year, driven by a record first quarter for international migration. More than 88,000 people migrated to Canada from abroad between Jan. 1 and April 1, according to Statistics Canada data released Thursday. That influx made up for a record-low quarter... Read more »
---
The Senate has passed a critical amendment to the Impaired Driving Act that would spare permanent residents sentenced to less than six months from being deported. Bill C-46 intends to raise the maximum penalty for impaired driving in Canada from five to 10 years. As originally proposed, it would have... Read more »
---
Olajide Ogunye, 47, was born in Nigeria and became a Canadian citizen in 1996. But his citizenship and Ontario health cards did not convince CBSA officers of his identity when they approached him outside his Toronto home on June 1, 2016. According to Ogunye's statement of claim, the officers ran his fingerprints, which they... Read more »