Registration Now Open
---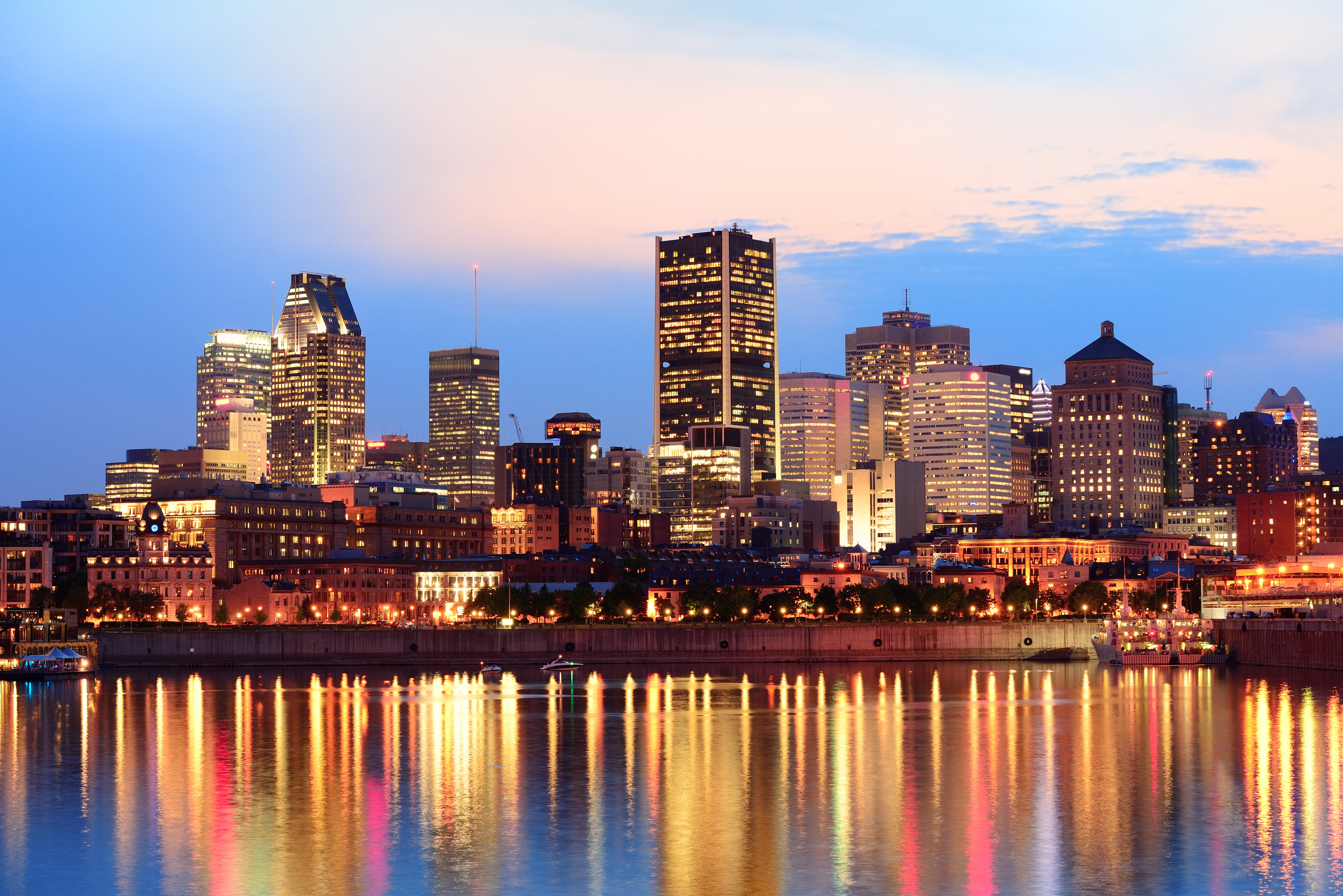 The Sixth Annual Pathways to Prosperity National Conference will take place in Montreal on Thursday and Friday, November 22-23, 2018. On Wednesday, November 21 we will be hosting a full-day preconference of Local Immigration Partnerships. Join researchers, service providers, Local Immigration Partnerships, Réseaux en immigration francophone, representatives of all levels of government and others working in the area of immigration for a three-day event on immigration in an increasingly complex environment.
The theme of this year's P2P Conference is Borders, Welcoming Communities, and the Politicization of Immigration: Challenges and Opportunities Surrounding the Dynamic Movement of People. The crossing of borders and the politicization of immigration are increasingly salient issues for Canadians and internationally, yet we must not lose focus on the fact that a successful immigration program includes welcoming communities and recognition of the individual people involved in migration. The conference will address the challenges and opportunities these facets of immigration present to us today. The conference will include plenary sessions, workshops, a poster session, and opportunities to network with colleagues. More than 400 attendees are expected to participate.
Click here to register for the conference and the preconference
Click here to submit a workshop or poster proposal
Click here to book accommodation
Click here to download the exhibitor and sponsorship brochure
Read More »
Presentations Available
---
On April 20, Pathways to Prosperity, in partnership with the Inter-Cultural Association of Greater Victoria, hosted a full-day workshop in Victoria BC on International Students as Future Permanent Residents. The level of interest and enthusiasm shown for the topic was outstanding, with 90 attendees actively participating in lively discussions throughout the day. We would like to thank all presenters, chairs, and facilitators who worked so hard to ensure that the workshop was a success. Thanks also to the workshop planning committee – Christine Covell, Michael Haan, Sonja Knutson, and Karima Ramji – who selected dynamic speakers and topics for the day. The Powerpoint presentations from the workshop are now available in the Library section of the P2P website. The videos of the plenary sessions will be available in the same location in the coming weeks.
Read More »
Latest Media Stories
---
Approximately 600 asylum seekers were moved to dorms at Centennial College and Humber College in May, amid concerns that they were pushing Toronto's emergency shelter system beyond its capacity. Officials said approximately 270 refugee claimants remained in dorms as of Thursday, which was the deadline for move-outs. The other 330... Read more »
---
P.E.I.'s Leader of the Opposition is calling for a review of the province's Provincial Nominee Program following a recent investigation into the alleged use of four homes as "addresses of convenience" for fraudulent permanent residency applications by a Charlottetown couple. Progressive Conservative Leader James Aylward said the investigation is raising... Read more »
---
The Canadian government last week said it was concerned with Saudi Arabia's renewed crackdown on dissidents, and the Middle East country has responded by cutting ties with Canada. On Sunday, Saudi Arabia withdrew its ambassador from Ottawa and dismissed the Canadian envoy in Riyadh. Now the country is planning to recall thousands... Read more »