Registration Open
---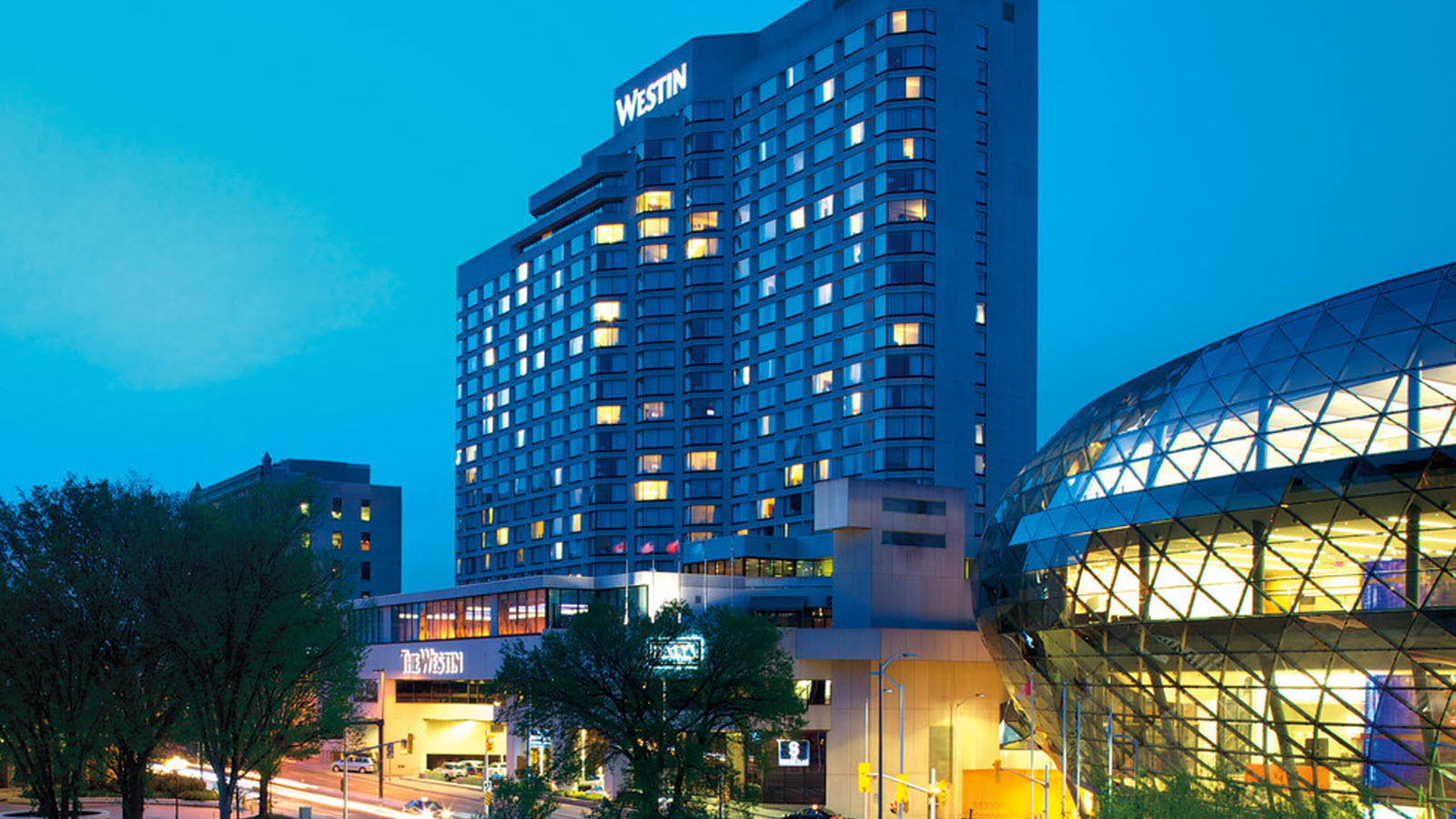 Early Bird Rates Extended to Wednesday October 19
A detailed agenda is now available here
Westin Hotel, Ottawa
The fourth annual Pathways to Prosperity National Conference will take place in Ottawa on Thursday and Friday, December 1—2, 2016. On Wednesday, November 30 we will also be hosting a full-day workshop for the Local Immigration Partnerships and the Réseaux en immigration francophone. The theme of this year's conference is Shaping Immigration to Canada: Learning from the Past and a Vision for the Future. We are pleased to announce that the conference will open with an address by the Hon. John McCallum, Minister for Immigration, Refugees and Citizenship. For further information, to register for the conference and preconference, and to book a hotel room, please click here.
Read More »
P2P Workshop A Success
---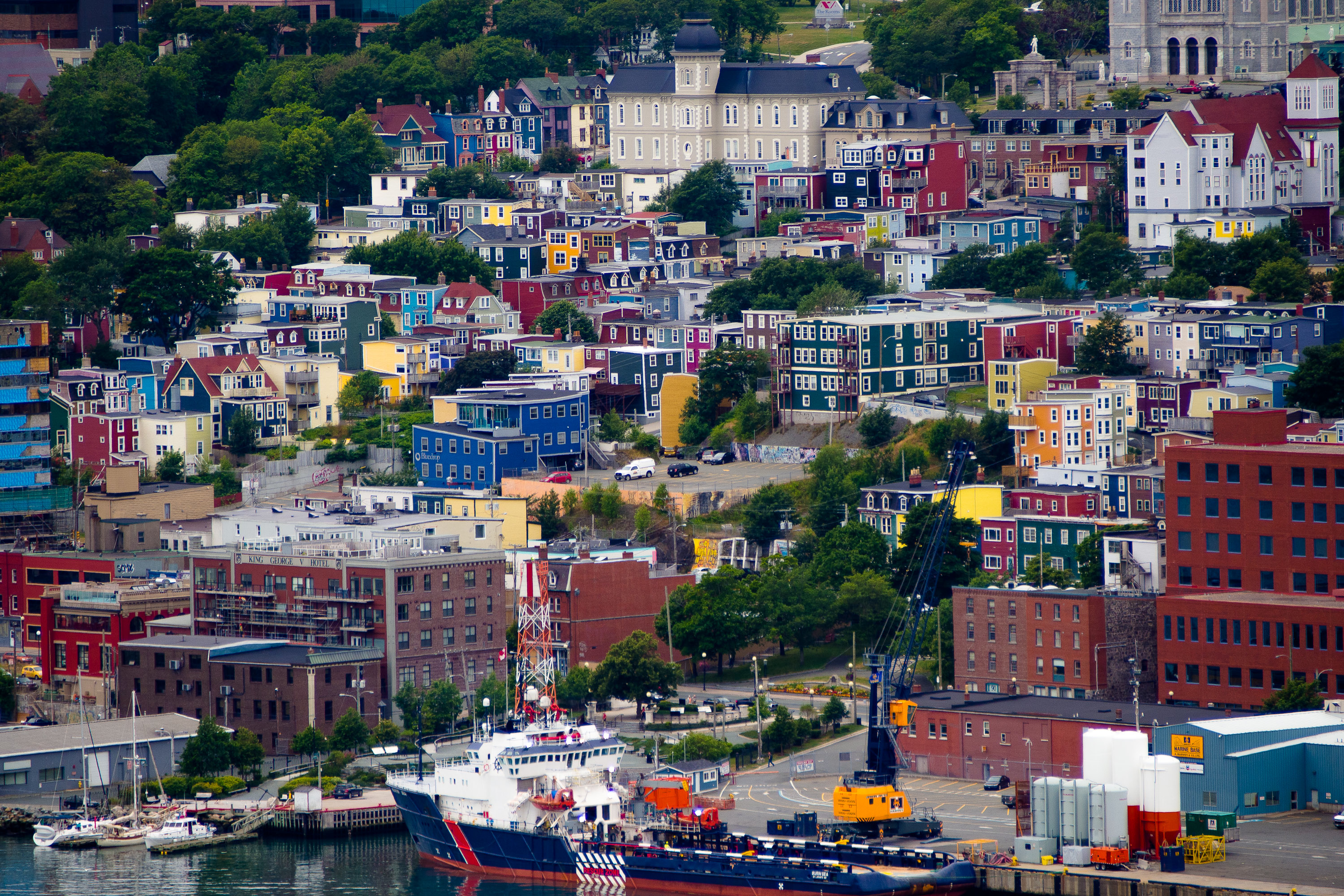 On October 7, Pathways to Prosperity, in partnership with the Atlantic Region Association of Immigrant Serving Agencies (ARAISA) and the Association for New Canadians (ANC), hosted a full-day workshop in St John's Newfoundland on Attraction, Retention, and Integration of Immigrants in Smaller Communities. More than 60 participants attended the workshop. Judging by the enthusiasm of participants and by informal comments received by the conference organizers, the workshop was a success, featuring high quality presentations and lively, extended discussions. We would like to thank all presenters, chairs, and facilitators who worked so hard to ensure that the workshop was a success. Powerpoint presentations from the workshop are available in the library section of this website, with the videos of presentations to follow. We will also be collecting feedback on the workshop so that we can plan for future events in various regions of the country.
Read More »
Latest Media Stories
---
The trend has prompted fears that the current citizenship costs — $530 per adult, plus a $100 right of citizenship fee — are creating a growing underclass of newcomers who can't afford the fee and hence are prevented from full integration and participation in Canadian society, according to a report... Read more »
---
Canada's innovation minister says a linchpin of the government's economic agenda is facing resistance not only from within government but also from Canadians worried about their jobs. Navdeep Bains used an appearance at the Public Policy Forum's Growth Summit to make the case for increasing immigration numbers to give Canada... Read more »
---
The Trudeau government used powers granted by the Harper government's controversial citizenship law to make 184 revocation decisions without legal hearings between November 2015 and the end of August. About 90 per cent of the decisions resulted in a negative finding and the loss of a person's citizenship. The numbers... Read more »