Contact and Bio Information
---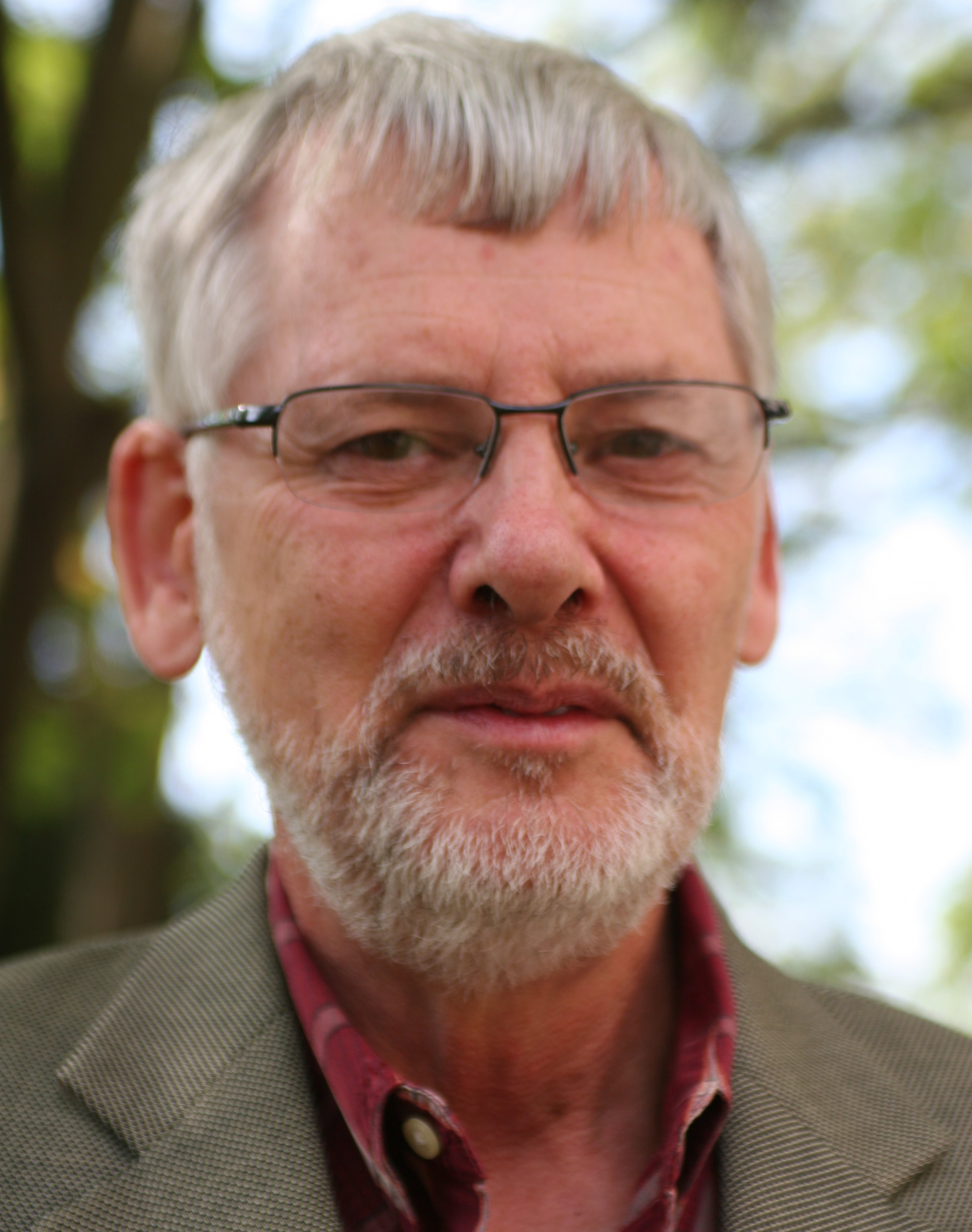 Roderic Beaujot
519-661-3689
Current Position:
Emeritus Professor of Sociology
Institutional Affiliation: University of Western Ontario

Location: Ontario

Sector:
Academic – Faculty
Economic Integration
Social and Cultural Integration
Languages:
English, French
Description:
I study immigration especially in relation to the population of Canada. See especially:
Chapter 5 on "Immigration and the population of Canada" in Don Kerr and Roderic Beaujot, 2016, Population Change in Canada, 3rd Edition, Oxford University Press.
Beaujot, Roderic and Muhammad Munib Raza. 2013. "Population and immigration policy". Pp. 129-162 in P. James and M. Kasoff (Editors). Canadian Studies in the New Millennium. Second Edition. Toronto: University of Toronto Press.