Contact and Bio Information
---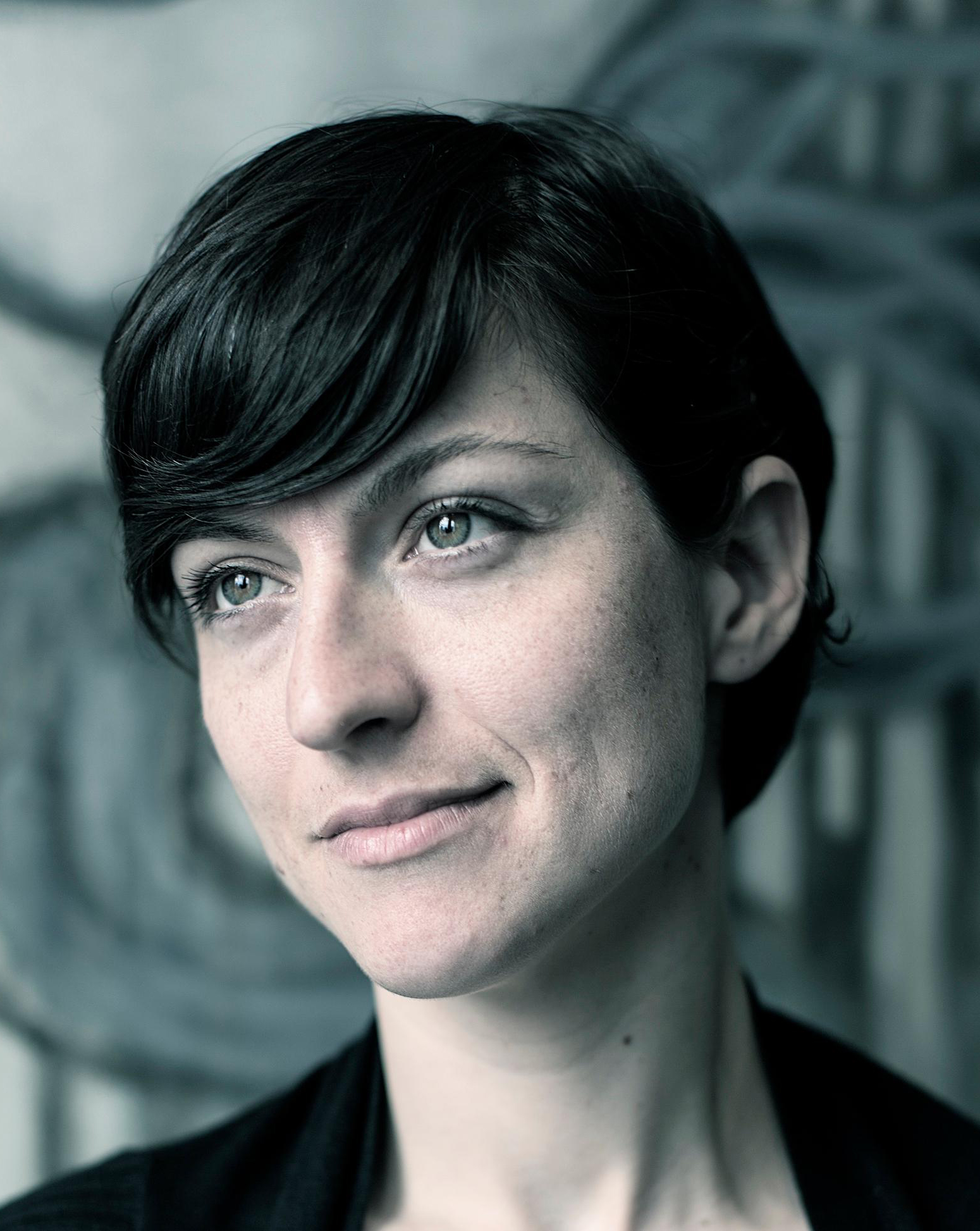 Mireille Paquet
Current Position:
Assistant professor
Institutional Affiliation: Concordia University

Location: Quebec

Sector:
Academic – Faculty
Settlement and Service Provision
Economic Integration
Social and Cultural Integration
Political and Civic Integration
Languages:
Français; English
Description:
Immigration is a powerful vantage point to understand the state and to provide new answers to the question of "who decides?" As a political scientist, my areas of research are immigration, public policy and public administration as well as Canadian politics (provincial politics and federalism) and other "settler societies". As a co-founder of the Centre for Immigration Policy Evaluation at Concordia, my work aims to contribute to broader theoretical and empirical debates, via comparison. The originality of my research agenda, and of my published work, lies on the examination of processes of immigration policymaking.
My current projects include:
Research on immigration federalism in Canada, Australia and the United States (FQRSC funded)
An exploration of methodological approaches for the comparative study of federalism (with Jörg Broscheck)
Research on the contemporary roles of Canadian and Quebec public servants in immigration policy formulation (with Elke Winter, SSHRC funded)
Research on the contemporary politics of immigration in Québec (with Chedly Belkhodja, P2P-funded)
Throughout these projects, my approach is distinctive in two ways. First, my research show that studying immigration policymaking allows to reconsider the institutions and dynamics central to Canadian political life. Second, my work departs from the contemporary cannons of immigration studies in political science that have focused on the politics of immigration (e.g. electoral dynamics and public opinion) to instead demonstrate the crucial role of a large set of actors that are usually skirted over by traditional accounts (e.g. provinces, public administrations and bureaucrats, local politicians and service providers). As such, my current research contributes to theory building in immigration studies while also engaging deeply in qualitative methodology.