Contact and Bio Information
---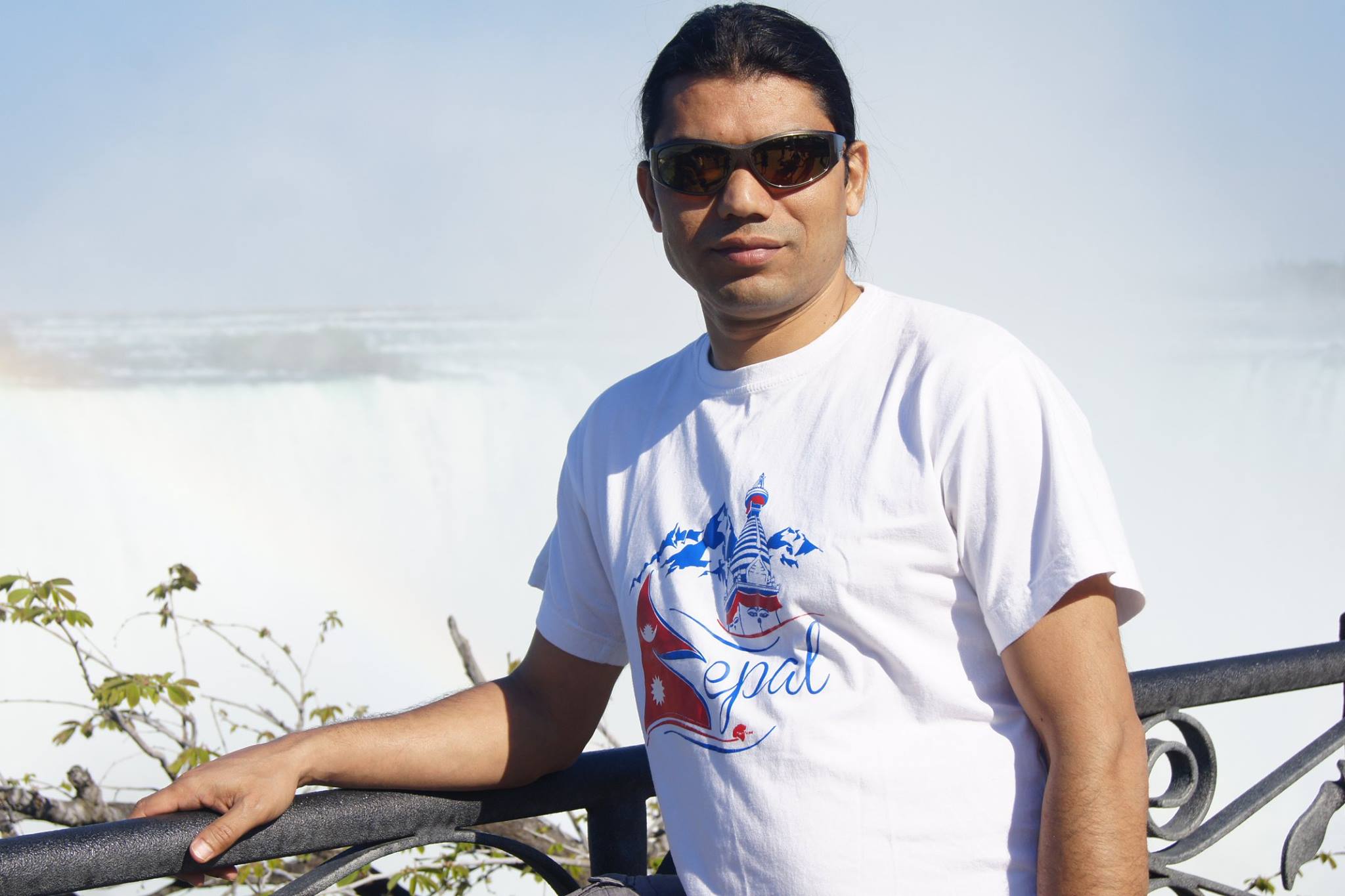 Karun Karki
Current Position:
PhD (Candidate)
Institutional Affiliation: Wilfrid Laurier University

Location: Ontario

Sector:
Academic – Graduate Student or Postdoctoral Fellow
Settlement and Service Provision
Economic Integration
Social and Cultural Integration
Political and Civic Integration
Health and Well-being
At-Risk Immigrants
Temporary Foreign Workers and International Students
Languages:
Nepali, English, Hindi
Description:
I am currently a PhD candidate in the Faculty of Social Work at Wilfrid Laurier University, Ontario, Canada. I earned Master's degree in Social Work from Southern Illinois University Carbondale, USA, Master's degree in Sociology and English Literature from Tribhuvan University, Nepal.
My broad area of research interests include:
• Globalization, transnationality and international Social Work
• Socio-economic, cultural, and civic/political integration of immigrants
• Global race for knowledge, skilled immigrants and their implication for contemporary Western nation building
• Race and racism, Social Work with immigrants/refugees
• Immigrants/refugee experiences in smaller rural/urban communities
• Attraction, Retention, and Integration of Immigrants in Smaller Rural/Urban Communities
• Community development, community capacity building, community engagement
My primary research interest (also my doctoral dissertation) lies in the employment integration of skilled immigrants to the Canadian labour market, and particularly I am interested in the Deskilling experiences of minoritized immigrants in the Canadian labour market.