Contact and Bio Information
---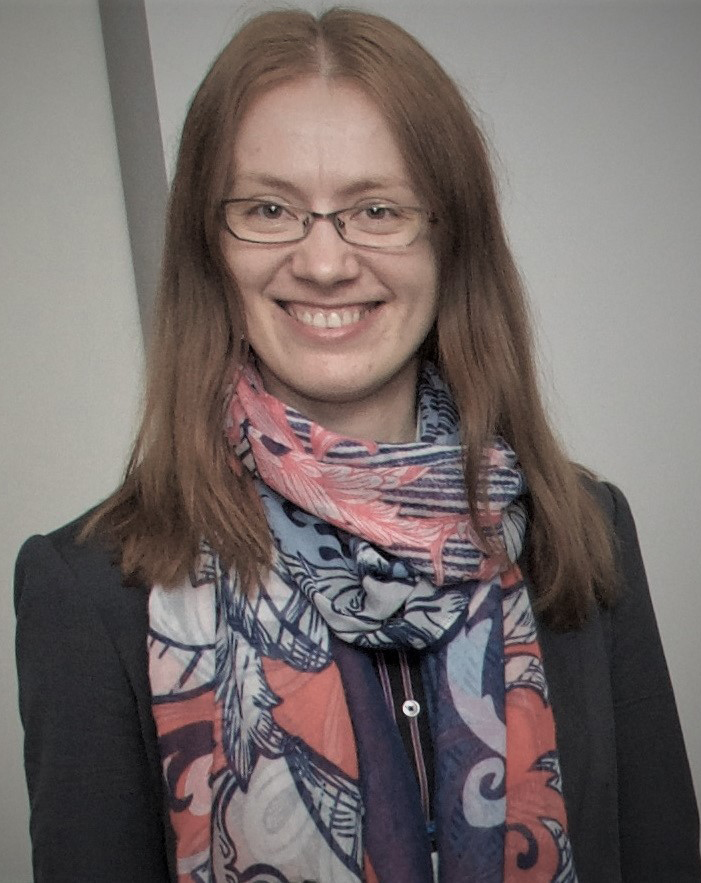 Halina Sapeha
Current Position:
Postdoctoral Fellow
Institutional Affiliation: Memorial University

Location: Atlantic

Sector:
Academic – Graduate Student or Postdoctoral Fellow
Settlement and Service Provision
Economic Integration
Social and Cultural Integration
Temporary Foreign Workers and International Students
Languages:
English, French, Italian, Russian, Belarusian
Description:
Halina Sapeha is a Postdoctoral Fellow at Memorial University. Her research interests include immigration policy, labour migration, migrants' retention and integration in smaller communities, efficacy and effectiveness of public policies. Her papers have been published in the International Migration, the Journal of International Migration and Integration, and Canadian Public Administration. She previously held posts in international agencies and think tanks in Europe and worked on surveys in Canada and abroad for COMPAS Research.