Contact and Bio Information
---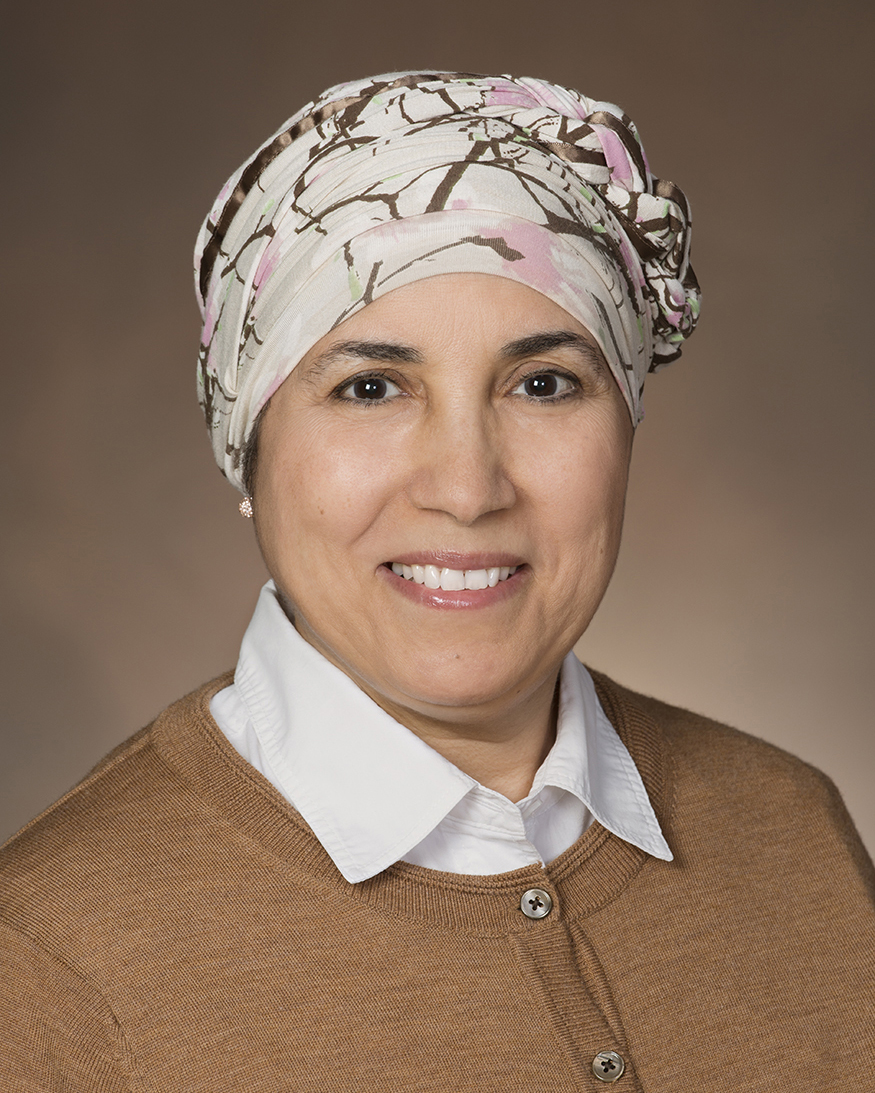 Aïcha Benimmas
5068584340
Current Position:
Professeure, directrice scientifique du CRDE
Institutional Affiliation: Université de Moncton

Location: Atlantic

Sector:
Academic – Faculty
Social and Cultural Integration
Political and Civic Integration
At-Risk Immigrants
Languages:
Français, arabe, anglais
Description:
Aïcha Benimmas, Ph.D, est professeure agrégée à la Faculté des sciences de l'éducation de l'Université de Moncton. Elle détient un doctorat en géographie (2000) et une maitrise en didactique (1995) de l'Université Laval. Elle est directrice du Centre de recherche et de développement en éducation à l'Université de Moncton depuis juillet 2016. Ses recherches et enseignements portent sur l'intégration des élèves immigrants à l'école francophone en milieu minoritaire, la didactique de l'histoire et la didactique de la géographie. Elle étudie entre autres, l'intégration scolaire et sociale des élèves immigrants, le processus d'établissement des réfugiés syriens, la participation citoyenne des jeunes, le partenariat école-associations multiculturelles, le raisonnement géographique, l'intégration des technologies géographiques et l'enseignement de l'histoire.