Contact and Bio Information
---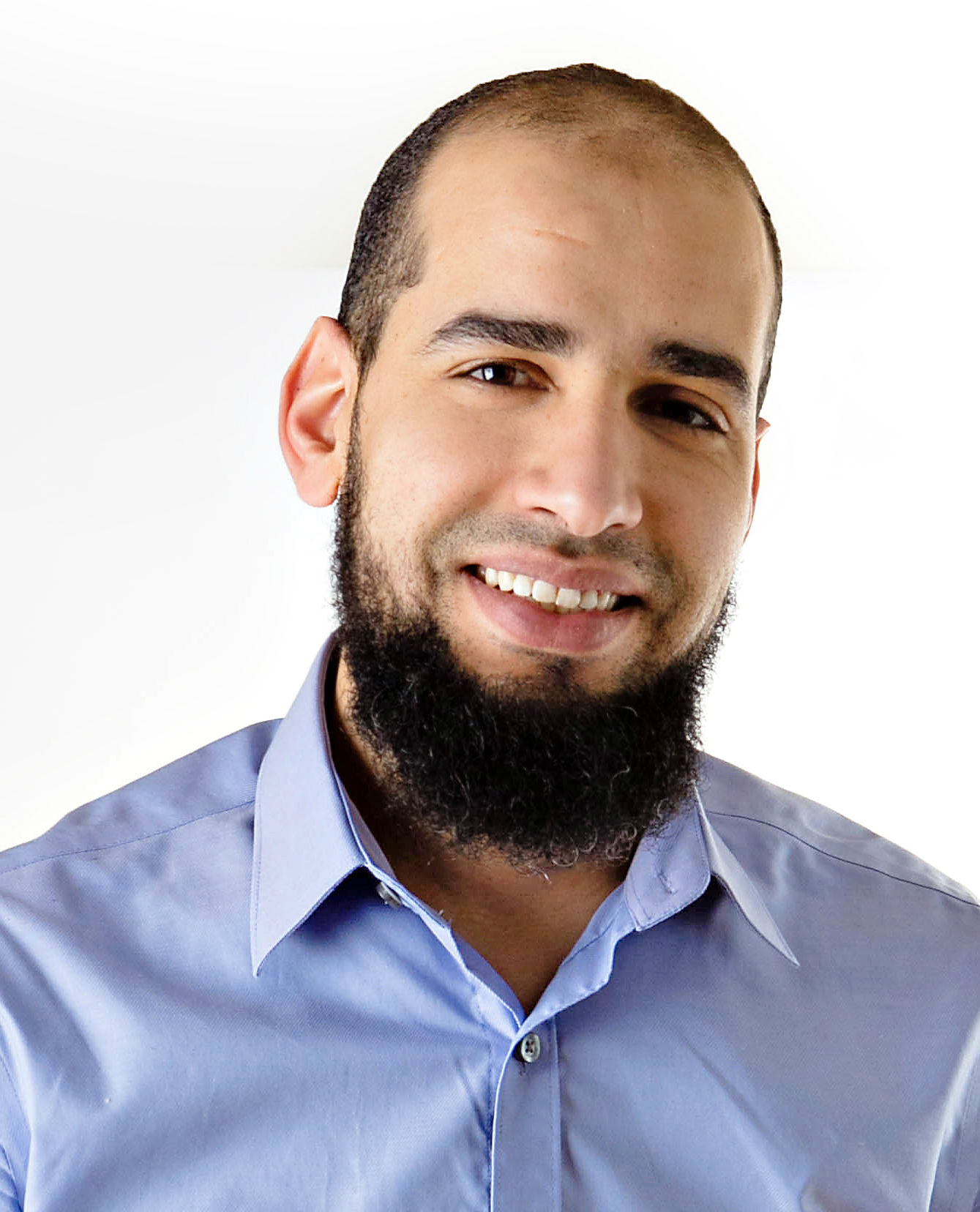 Abdellatif Baoud
5063839033
Current Position:
LIP Chair
Institutional Affiliation: Atlantic Human Services Inc.

Location: Atlantic

Sector:
Local Immigration Partnership
Settlement and Service Provision
Economic Integration
Social and Cultural Integration
Languages:
Bilingual
Description:
15 + years of experience including management of private and not for profit organizations, consulting, training and coaching, employment counselling, teaching, curriculums & workshops design, and immigration.
A bilingual leader with diverse backgrounds (Law and Business, Education, Immigration). I accomplished my MBA in 2014 and a bachelor in Private Law in 2007. As a LIP Chair for the Greater Moncton Area, I am working with all members to implement the Greater Moncton Immigration Strategy and provide a better framework to understand the needs of newcomers, the gaps in service delivery and the process by which collaboration can lead to much better outcomes for newcomers. .